3 Gear Studios Art Events
Virtual Lessons
No need to RSVP, relax at home and let's get painting!
Not ready to start? Come back and view the videos when your ready.
---
Lesson 1
If you can't tune in on Facebook, I will also be putting the stream here on our homepage!
HOW TO PAINT EYES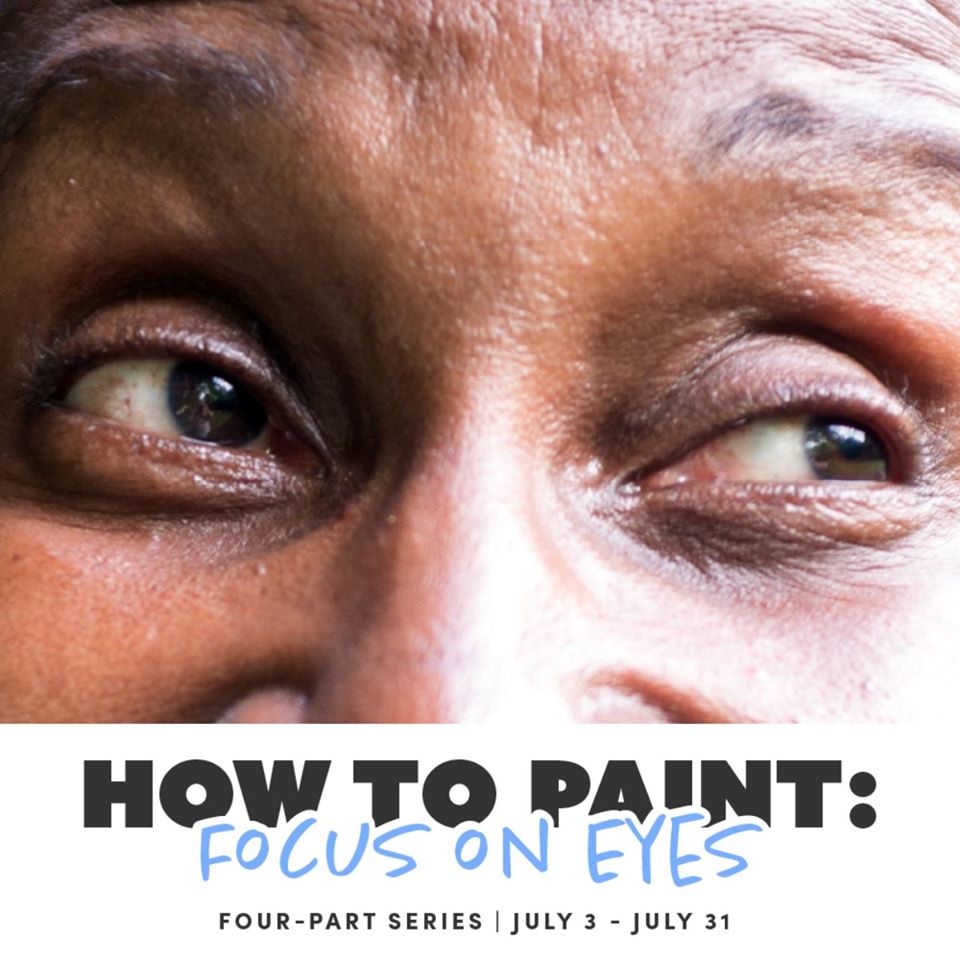 This month, we'll be doing a deep dive into painting eyes!


Date: Friday's in July ( July 3rd - July 24)
Time: 7pm-9pm
Instructor: Roxana Sinex www.roxanasinexart.com
Cost: Free Virtual Lesson

Materials Needed: Participants will need oil or acrylic paints, a toned canvas or guesseo board (recommended size: 6" x 12"), brushes, medium, and mineral spirits.
View Live On Facebook:  https://www.facebook.com/3gearstudios
---
HOW TO PAINT A CAT

In case you missed it we will be uploading this 4 Part lesson to our Youtube channel!
---
Special Events
 Join 3 Gear Studios for a beginner's watercolor Paint and Take. Our instructor Alexander will be showing you some basics of using watercolor and creating a fun painting you can show off to your friends. This event will be rescheduled and we will be limiting it to 6 people. We are taking extra precautions to make sure our in-store events are as safe as possible. We appreciate your patience.
More info TBA
Tickets On Sale Now On Eventbrite
Date: RESCHEDULE TBA
Time: 7:00pm - 9:00pm
Instructor: Alexander S.C
Project: Watercolor Cherry Blossom Tree
Place: 3 Gear Studios
---