3 Gear Studios Art Events
Virtual Lessons
No need to RSVP, relax at home and let's get painting!
Not ready to start? View the videos when you're ready.
If you like our videos consider helping us by sharing with your friends and family, subscribing to our channels, or picking up some local art from our artists.
---
CURRENT  LESSONS 
Join Painting With Roxy and learn how to paint beautiful Japanese maple leaves. bring your oil paints and 12x 12 canvas.

Roxy will be demonstrating the washcloth technique of putting in the background and how to paint the raindrops dripping off the leaves.
Date: Dec. 4,11,12 & Jan 1st
Time: 7pm - 9pm (EST)
Cost: FREE!
Instructor: Roxana Sinex
Place:3 Gear Studios Facebook
If you like our videos consider sharing them around with your friends
Pick some art up from https://www.roxanasinexart.com
Support us on Patreon: https://www.patreon.com/3gearstudios
---
Thaumaturgy Thursdays

3 Gear Studios artists will be showing you all how to craft various wonderfully whimsical items and accessories here on our Facebook page. 
The videos will either be live-streamed or uploaded

Date: Thursdays
Cost: FREE!
Instructor: Deco and Dice  and Magic Beans Apothocary
Facebook Event Link > https://www.facebook.com/events/322675358898443/

Missed a video? Don't worry I will be saving it to our Youtube Channel!
If you like our content please subscribe, like, share our videos with your friends so more people can see it!
---
PAST EVENTS
Visit our Facebook Video Playlist for past lessons from Roxana Sinex like these:
(September 2020) How To Paint The Ocean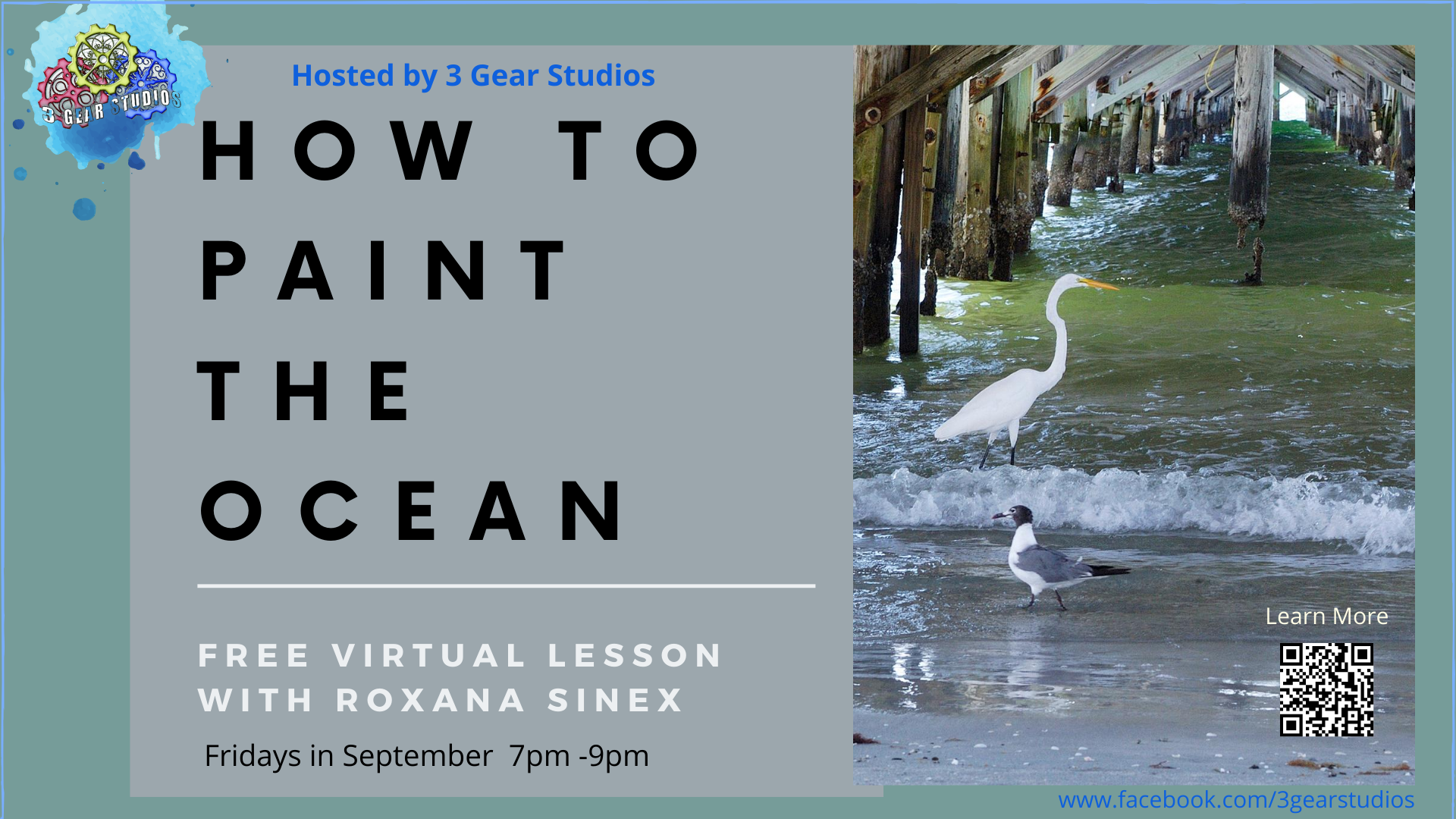 (August 2020) - How To Paint A Water Lily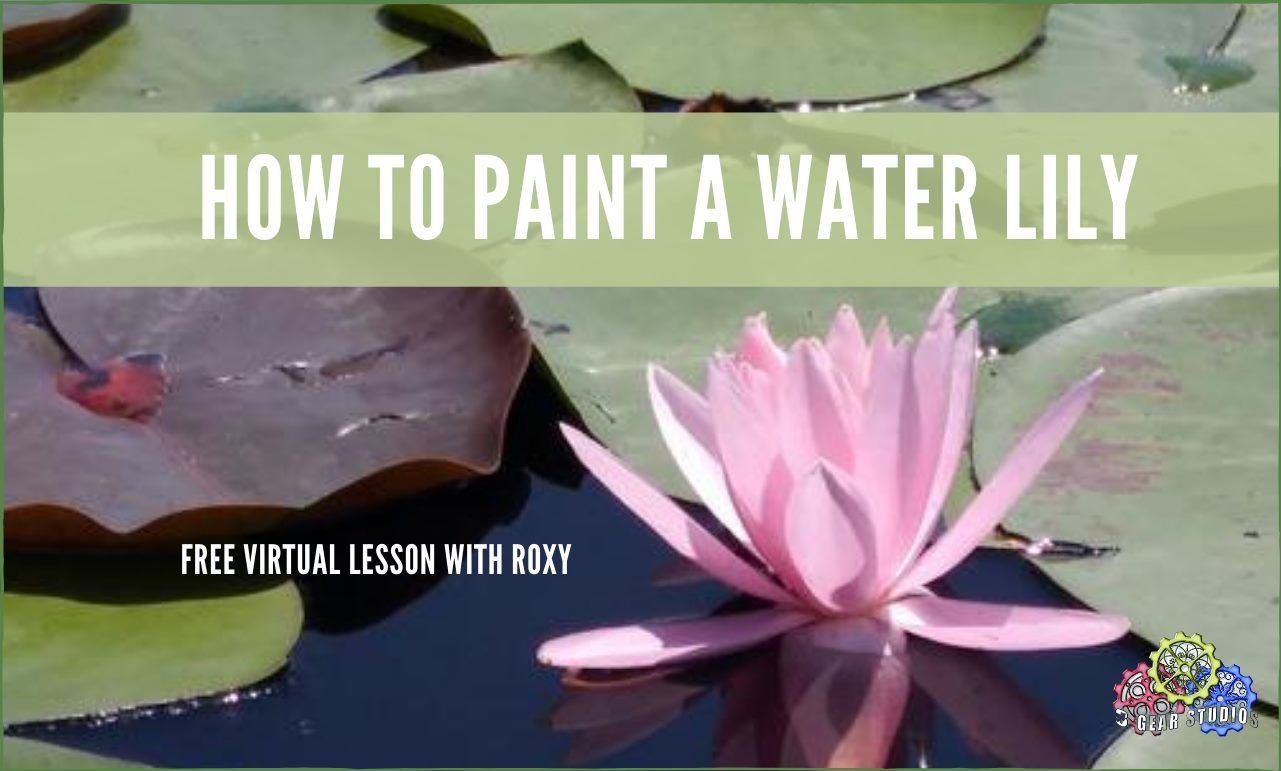 (July 2020) How To Paint Eyes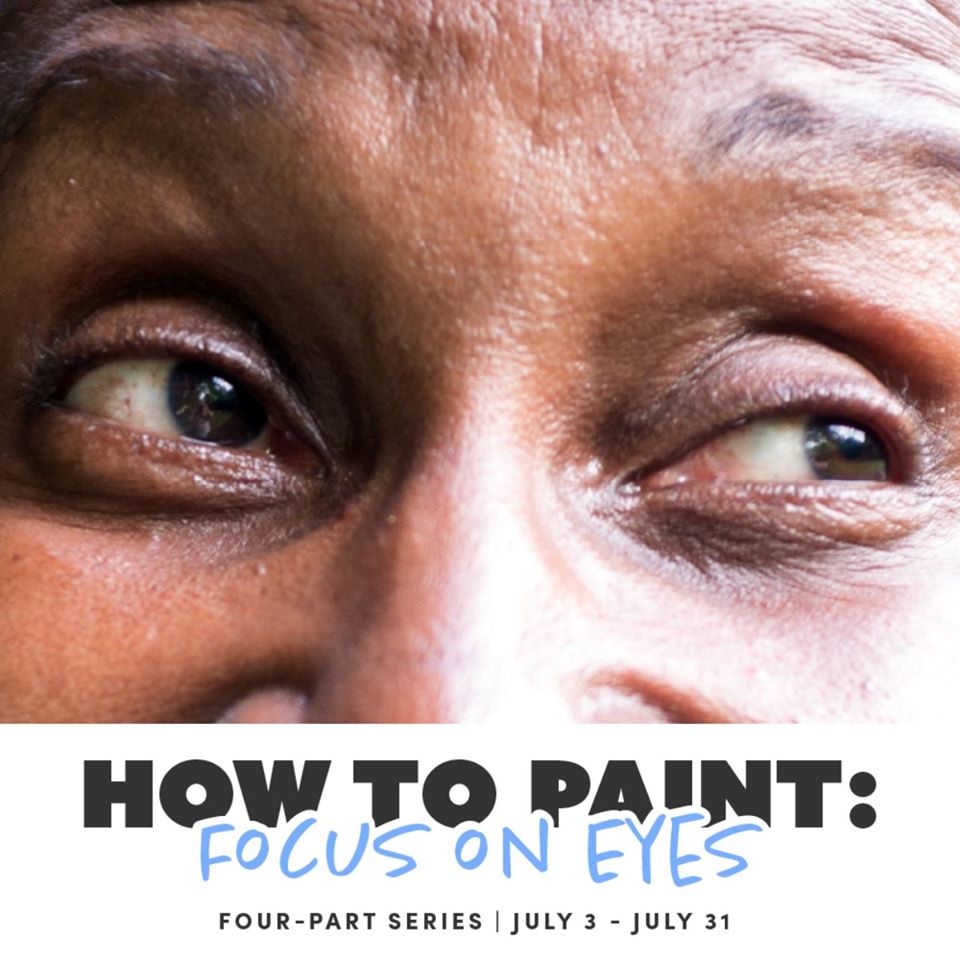 (June 2020 ) HOW TO PAINT A CAT

---