3 Gear Studios Art Events
Virtual Lessons
No need to RSVP, relax at home and let's get painting!
Not ready to start? View the videos when you're ready.
---
CURRENT  LESSONS 
How To Paint The Ocean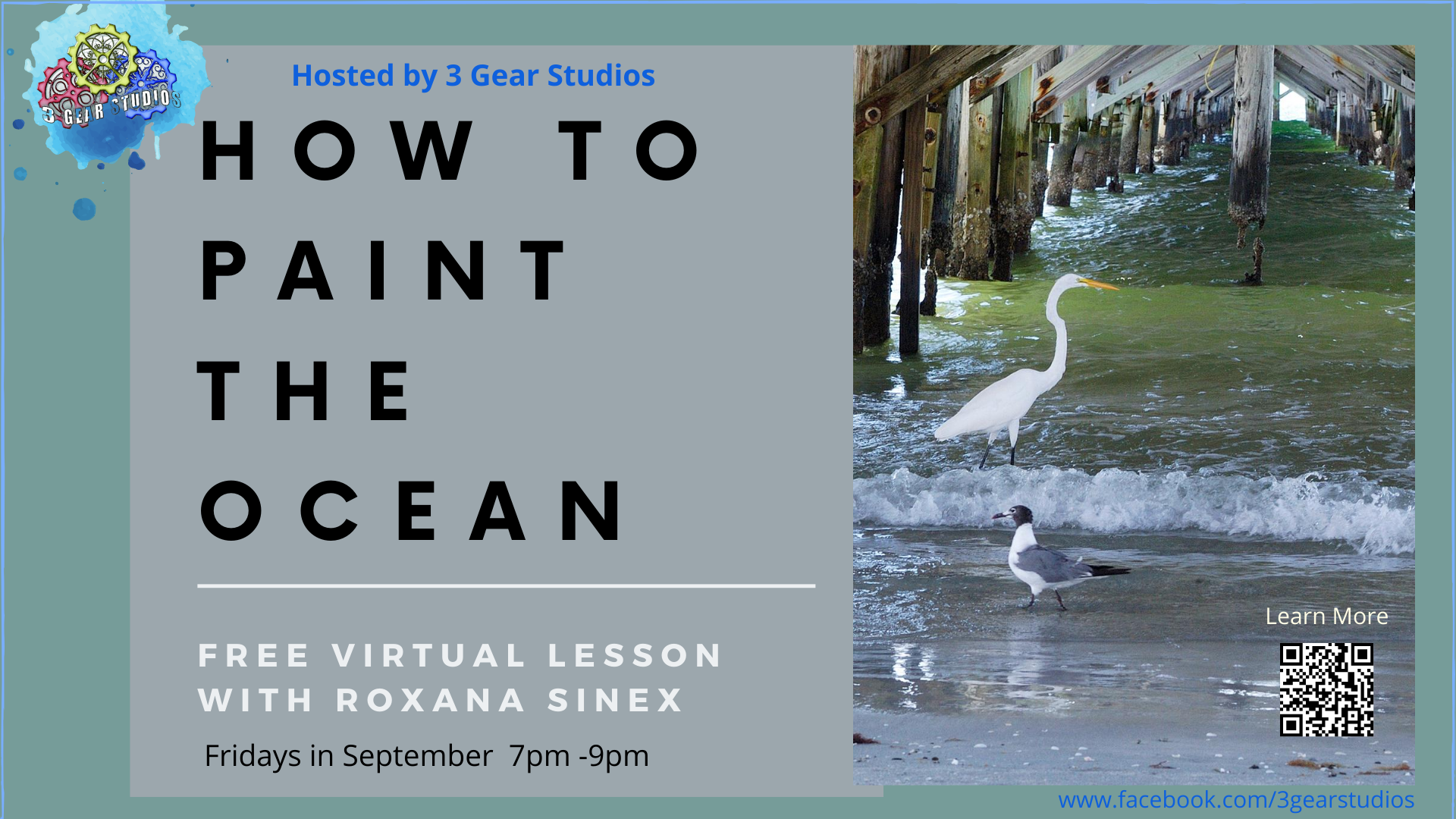 Tune in with fine artists Roxana Sinex for a 4 part step by step live-streamed instruction on our Facebook Page 3 Gear Studios.
Date: Fridays in September
Time: 7pm -9pm
Cost: FREE!
Instructor: Roxana Sinex 
Event Link > https://www.facebook.com/events/728379774673111/
Materials: A list can be found on the discussion of the event page or email [email protected] and we can email it to you.
---
Thaumaturgy Thursdays

3 Gear Studios artists will be showing you all how to craft various wonderfully whimsical items and accessories here on our Facebook page. 
The videos will either be live-streamed or uploaded

Date: Thursdays
Cost: FREE!
Instructor: Deco and Dice  and Magic Beans Apothocary
Facebook Event Link > https://www.facebook.com/events/322675358898443/

Missed a video? Don't worry I will be saving it to our Youtube Channel!
If you like our content please subscribe, like, share our videos with your friends so more people can see it!
---
PAST EVENTS
Visit our Facebook Video Playlist for past lessons or subscribe to our Youtube channel and learn how to create wonderful works of art anytime!
---
How To Paint A Waterlily with Roxy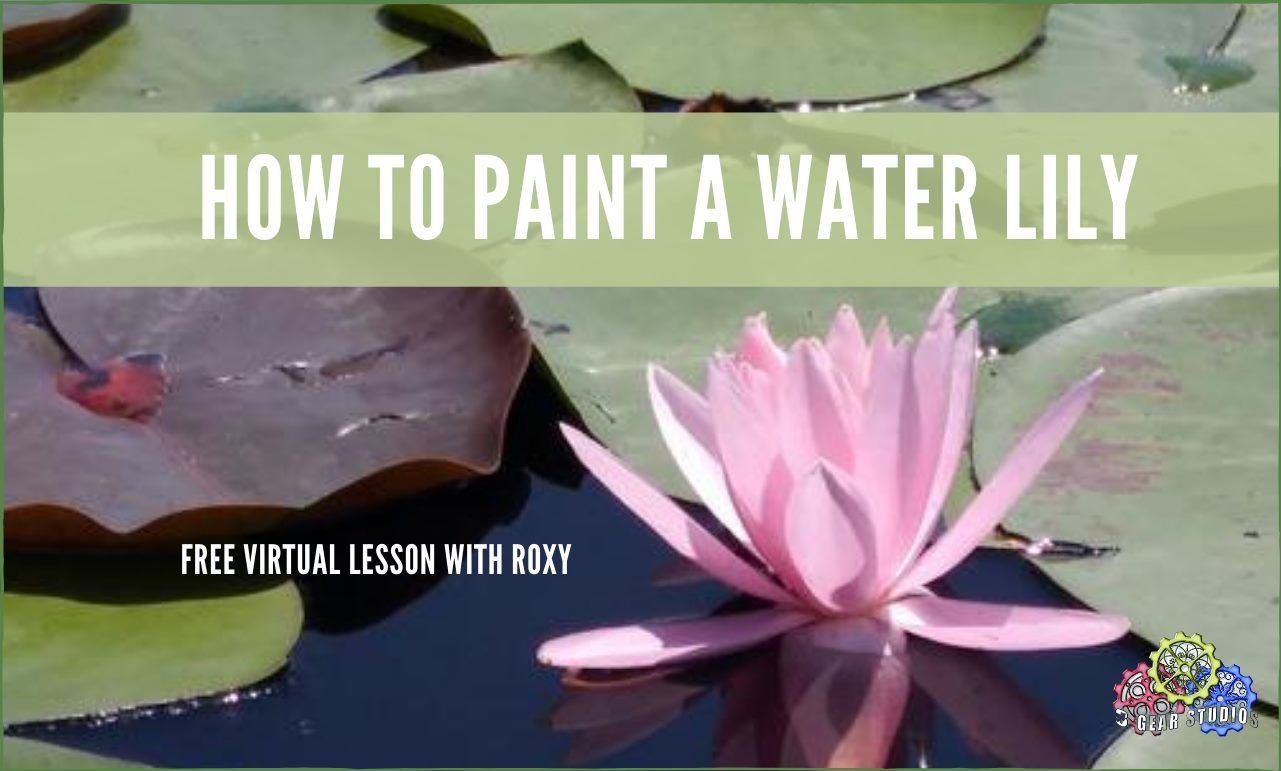 ---
How To Paint Eyes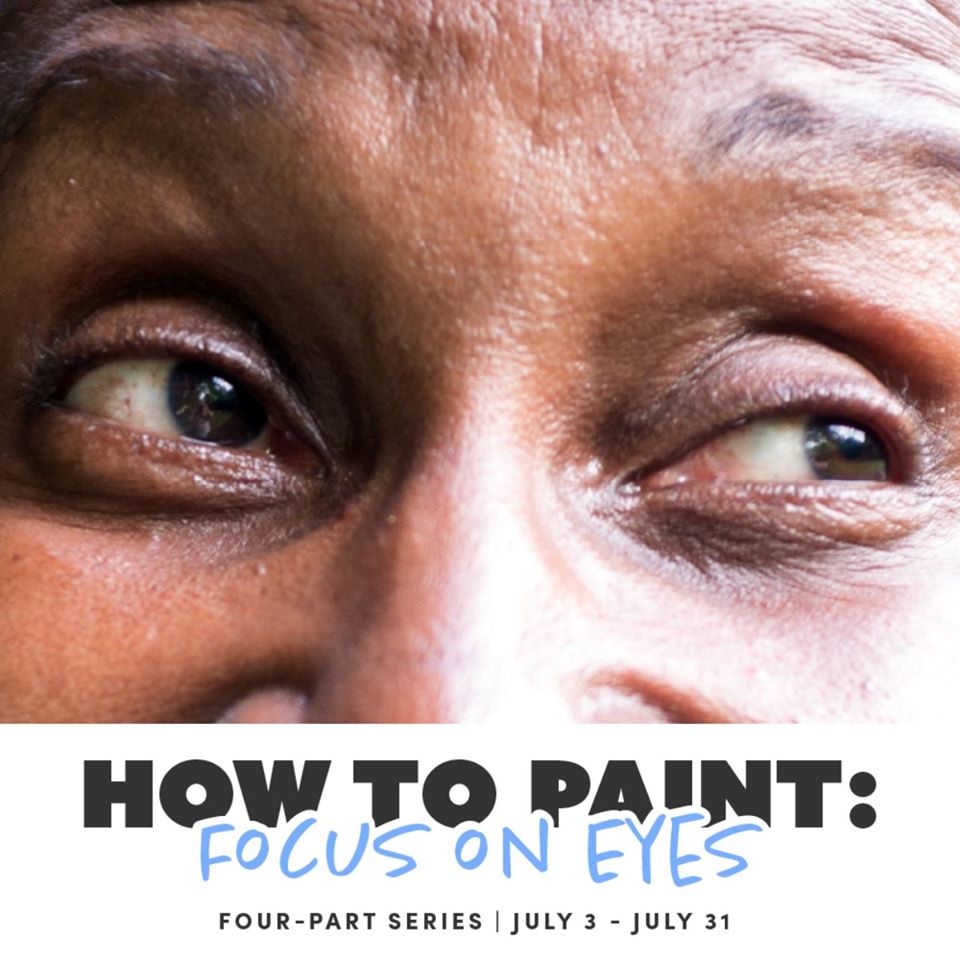 Deep dive into painting eyes!

Materials Needed: Participants will need oil or acrylic paints, a toned canvas or guesseo board (recommended size: 6" x 12"), brushes, medium, and mineral spirits.
---
HOW TO PAINT A CAT

---
Special Events
 Join 3 Gear Studios for a beginner's watercolor Paint and Take. Our instructor Alexander will be showing you some basics of using watercolor and creating a fun painting you can show off to your friends. This event will be rescheduled and we will be limiting it to 6 people. We are taking extra precautions to make sure our in-store events are as safe as possible. We appreciate your patience.
More info TBA
Date: RESCHEDULE TBA
Instructor: Alexander S.C
Project: Watercolor Cherry Blossom Tree
Place: 3 Gear Studios
---