---
Covid 19 Update
We are now open along with the rest of the small businesses inside The Historic Savage Mill. While we are excited, we are also proceeding with caution. The Mill is asking everyone who enters to wear a face mask and follow social distancing guidelines. Regular hours are now listed below, however, in-store play/events will not be resuming at this time. We encourage customers to buy products online and do curbside/ in-store pickup during our hours of operation or by appointment. Please bear with us while we continue to add more products to our website. We appreciate your understanding and continued patience.

#staysafe #staystrong #stayconnected

Building your community through tabletop gaming and the arts
---
New Shop Hours
Monday           1:00 PM - 6:00 PM
Tuesday           1:00 PM - 6:00 PM
Wednesday      1:00 PM - 6:00 PM
Thursday          1:00 PM - 6:00 PM
Friday               1:00 PM - 6:00 PM
Saturday           1:00 PM - 6:00 PM
Sunday              Closed
---
SHOP ONLINE
If you find yourself at home, consider buying some great games or local art from 3 Gear Studio's Artists. In light of Covid-19 we are taking extra precautions and making sure every item we ship from our store has been properly sanitized.
 In-store or curbside pickup (at checkout leave us a note, if you need to come outside of our shop hours)
Contactless Delivery with Doorstop Dropoff within Howard County or 15 miles of Savage Mill (choose in-store pickup at checkout, and leave a note for us on where to drop off your package)
Shop Our Bookshop You can now shop our affiliate shop on Bookshop for tons more puzzles, brainteasers, geeky swag, FUNKO Pops, RPG books and tabletop games and more! We can even take book orders by request email [email protected]
 The Mount Airy Commons: Great selection of local small businesses 
---
Join our Discord Tabletop Gamer / Artist Community!
We work hard to create a diverse and inclusive community of gamers and artists. By joining our Discord you agree that you have read and agree to follow our code of conduct. ( click here to read)
Please read the welcome pin at the top and as always please follow internet safety guidelines .
---
Support Us On Patreon
We are not out of the woods yet, when it comes to the damage Covid-19 has had on our economy. Many of the government aides come with fine print that is anything but assistance to small businesses like ours. If you like what we do consider becoming a Patreon Patron. We have 3 tiers of benefits!
https:// www.patreon.com/3gearstudios
Special Thanks To Everyone For Your Continued Support!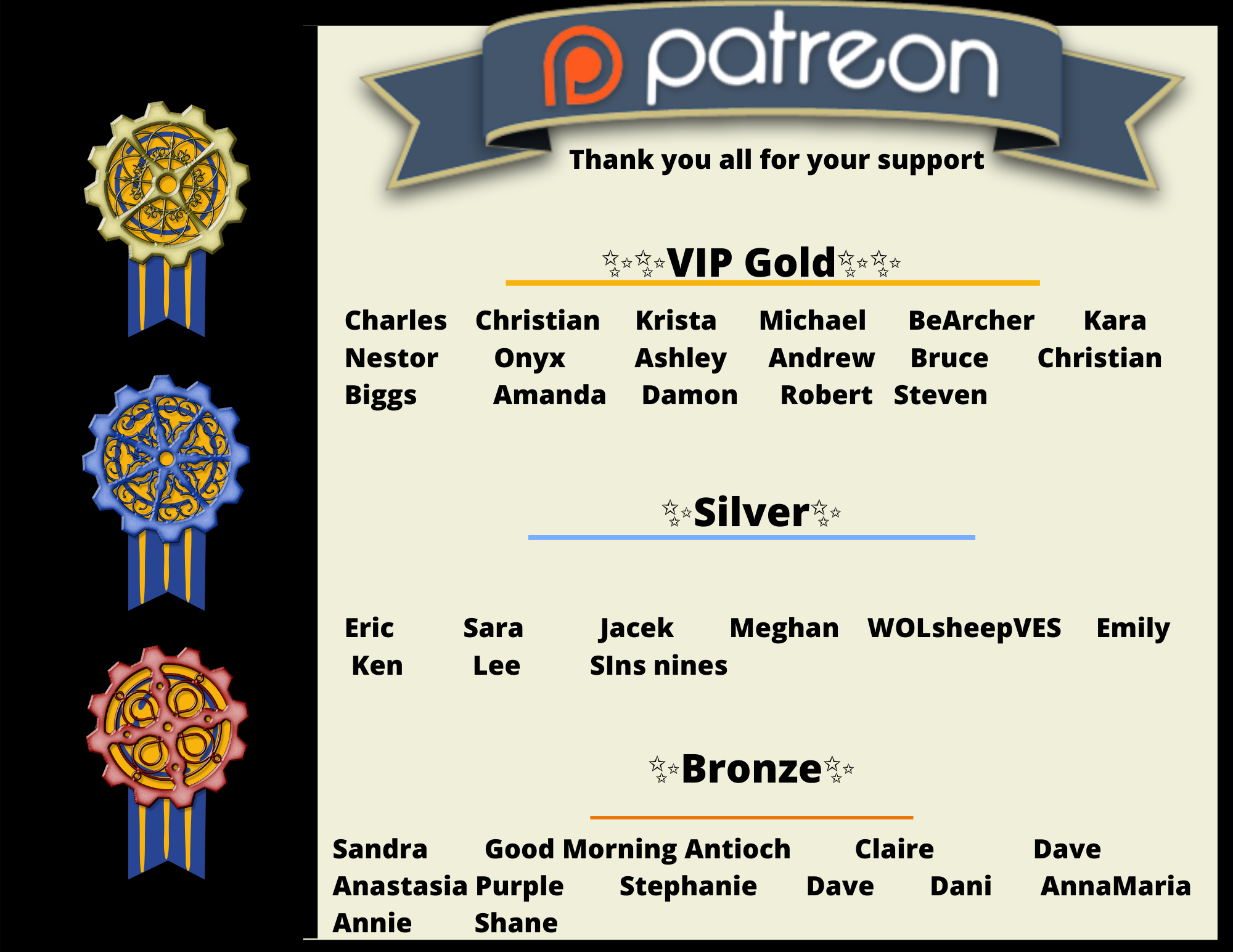 ---
---