The Mount Airy Commons
Special Announcement from The Mount Airy Commons 3.21.20
Well, here we are again. Like many other shops and restaurants, we're trying to find the line between what's good for our business and what's good for our community. We feel responsible to our 24 small businesses, but we also want to be responsible citizens. For that reason, beginning at 5:00 on Saturday, March 21, we have decided to close to the public.
We do still have bills to pay as do our vendors, so we are working on a range of ways for you to shop with us while we're closed. Available immediately, we're offering curbside pickup by appointment. Just email [email protected] with your request, and we'll take contactless payment and arrange a time to meet you at the shop. 
We'd be happy to answer any questions you may have, and will gladly take suggestions. We'll get through this, together (but six feet apart).
Click here to shop our online shop at The Mount Airy Commons 
https://www.mountairycommons.com/3-gear-games
Pick up some great items tabletop games and puzzles like these: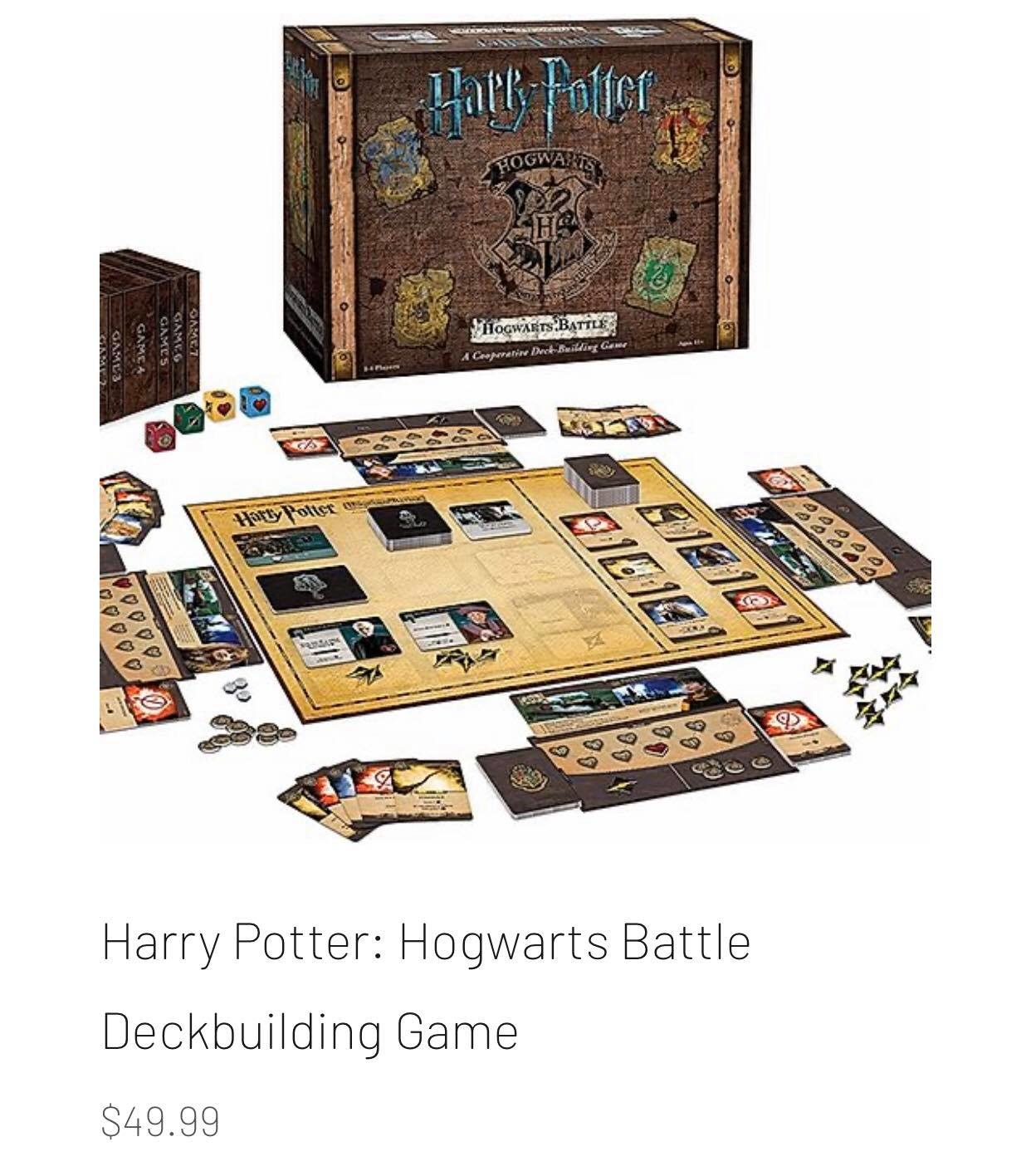 and more!
---
( L) 118 S. Main St Mount Airy, Maryland  ( P) 301- 691-5775
The Commons is a collection of small businesses revitalizing the downtown area in Mount Airy Maryland. There are so many great vendors inside, it truly is your one-stop shop to support local businesses and find unique items like clothing, books, accessories, artisan cupcakes, popcorn, essential oils and now tabletop games! Visit their website to learn more:
https://www.mountairycommons.com/
---
3 Gear Games Special Events at The Commons
This event will be rescheduled more info TBA
Click Here To Purchase Tickets
---
3 Gear Studios At The Commons
3 Gear Games has a selection of New and Classic tabletop games like:
Themed Monopoly, Choose Your Own Adventure games, Escape Room games, Harry Potter themed games, Bears Vs Babies, Exploding Kittens, The Table Is Lava, Ticket To Ride NY, Apples To Apples, Sirius Dice, Puzzles and more!
---
Location
(L) 118 S. Main St Mount Airy, Maryland  ( P) 301- 691-5775