While we are moving forward in 2022 with gusto it's important to take a moment and appreciate the accomplishments made during 2021. Here is our year in review.
We just want to say how much we have appreciated everyone who has helped us on our small business journey; family, friends, customers, The Mill, The Savage Community etc...you have all played a large part in helping us grow during these uncertain times.
January 14:  We held all our role-playing games online as we had to close our game room for events. We worked hard on getting our website ready for online -shopping and we were also able to get our first big stock-up of jigsaw puzzles.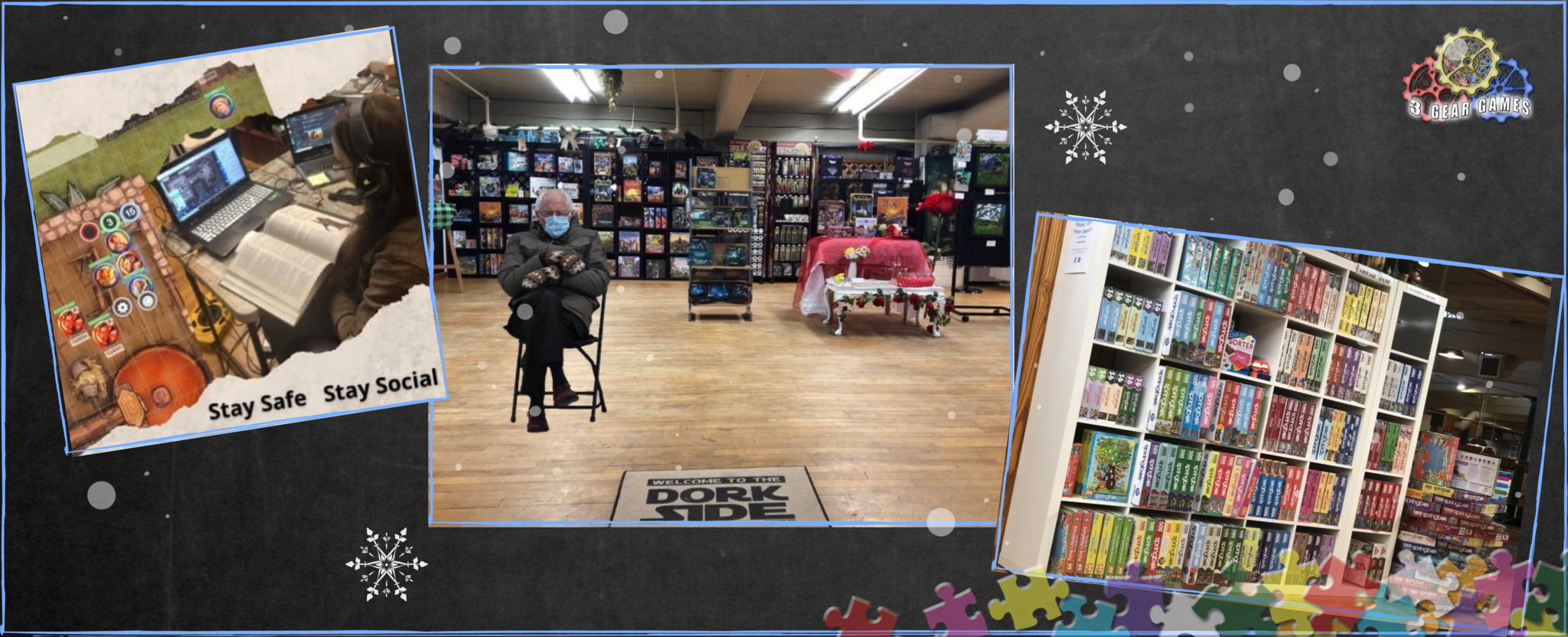 February 14:

We participated in Gay Day At The Mill and became Tabletop Gaymer Sponsors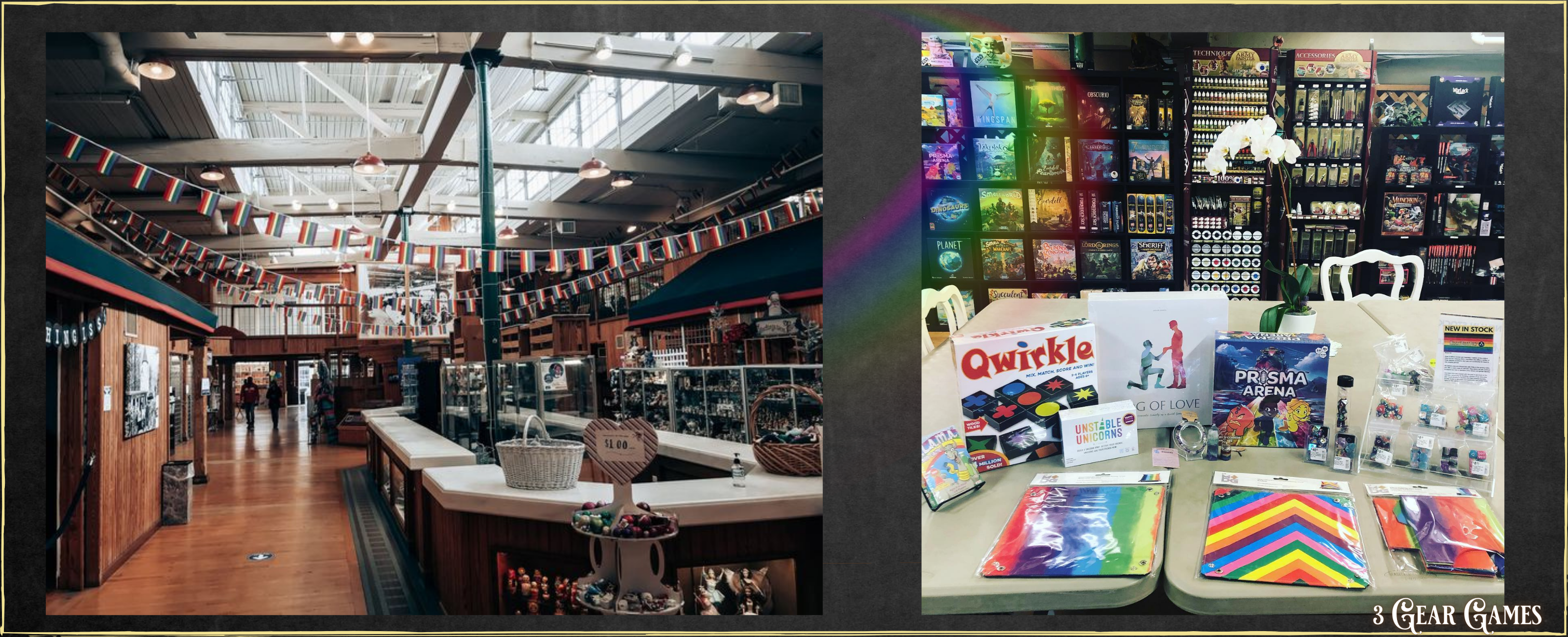 March: 
April:  We brought home our shop mascot; the bringer of joy and mischief, the sassy, classy, rough and tumble baby Cinnamuffin aka Muffin aka Muffy aka Muffy Stuffy aka Muffin Stuffin aka Chicken Doodle Noodle ..doodle bop ...potato ....nugget....  See more of her adventures on our Instagram and Tiktok page.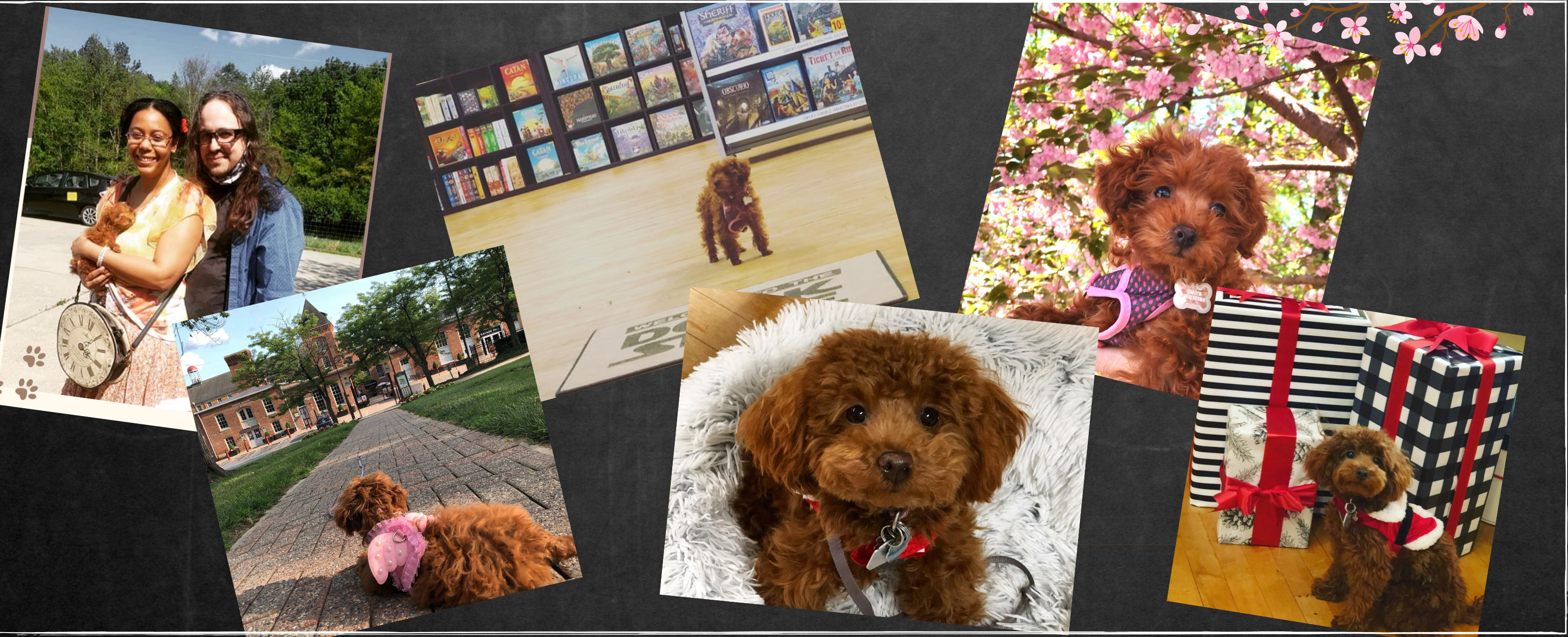 May:

May The 4th Be With You. We celebrated our 2nd anniversary! Special thanks to The Fabled Flame for making us candles in our shop colors and Bridgette for the wonderful homemade cake.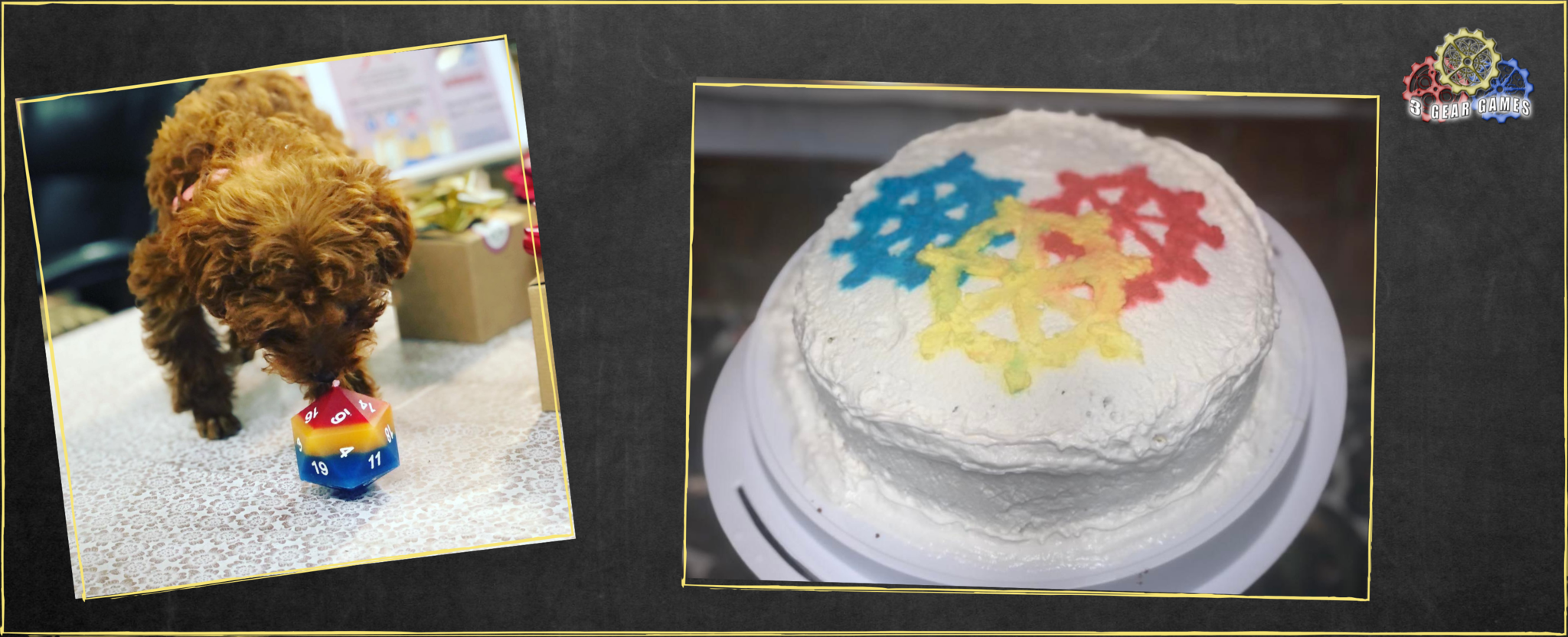 June: We went to our first ever festival and had an amazing time at Hoco Pride. Everyone was super nice and supportive. We can't wait for Hoco Pride 2022!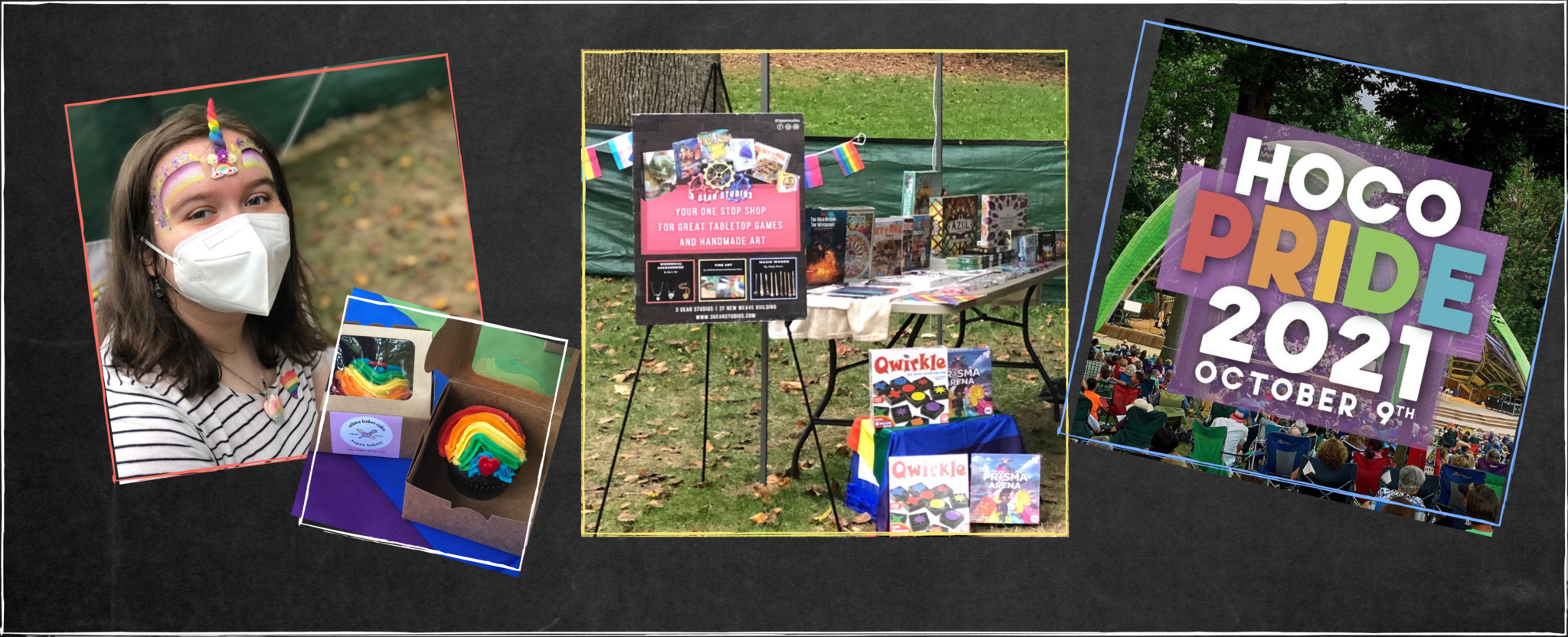 July:
August: Stewart ran a variety of fun virtual RPG games and we raised enough money for Tabletop Appreciation weekend to get these awesome Extra Life sharp edge dice by Heartbeat Dice.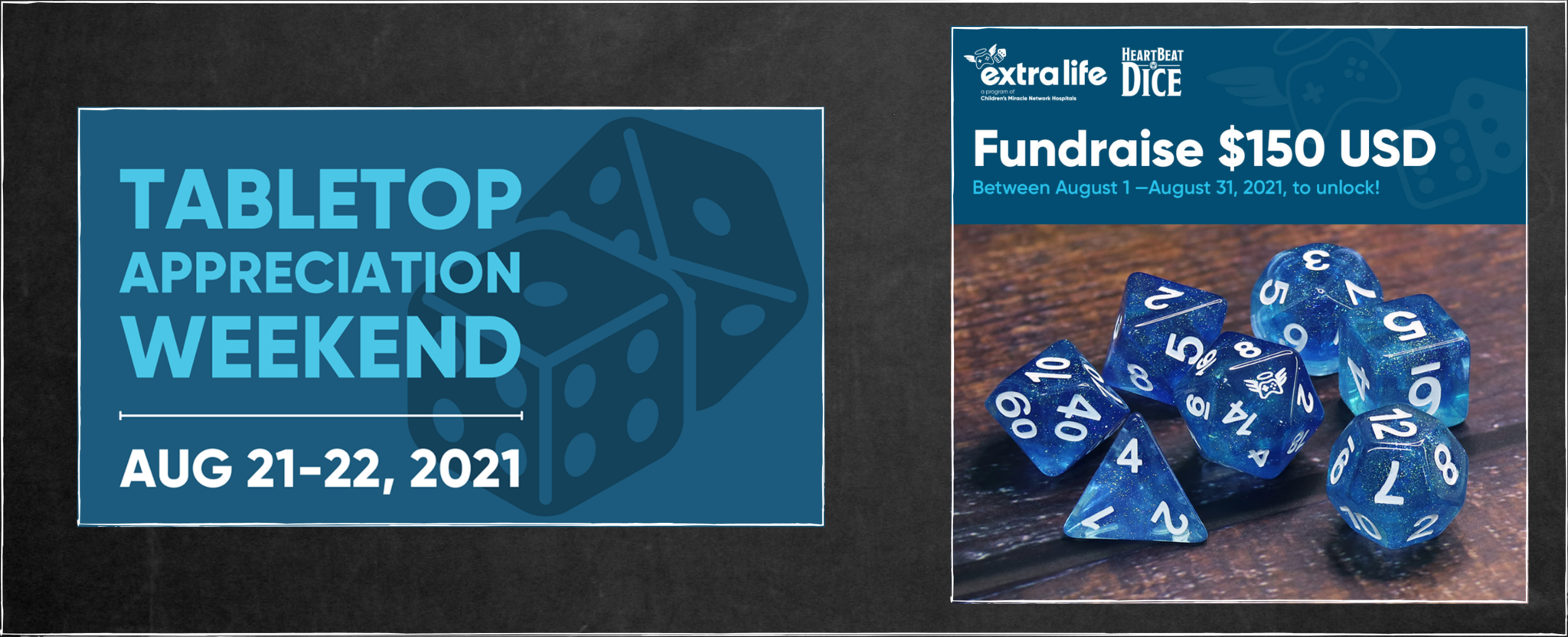 September:
October: We participated in The Historic Savage Mill's first Blue's and Brews Festival and hosted some sweet spooky events of our own with Twisted Teahouse.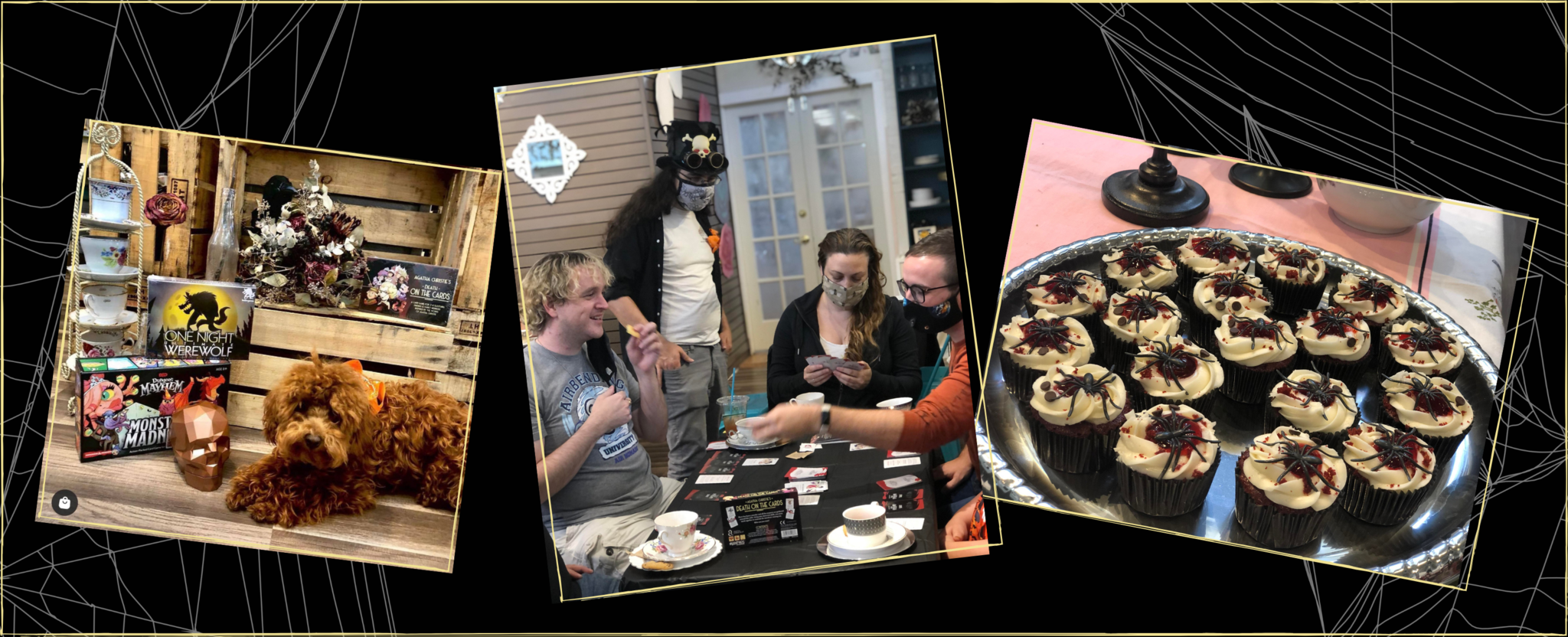 November: We raised over $5,000 for our Extral Life 24hr Gameathon with The Party Game Cast. We also were excited to host our first team-building event with Terrapin Adventures.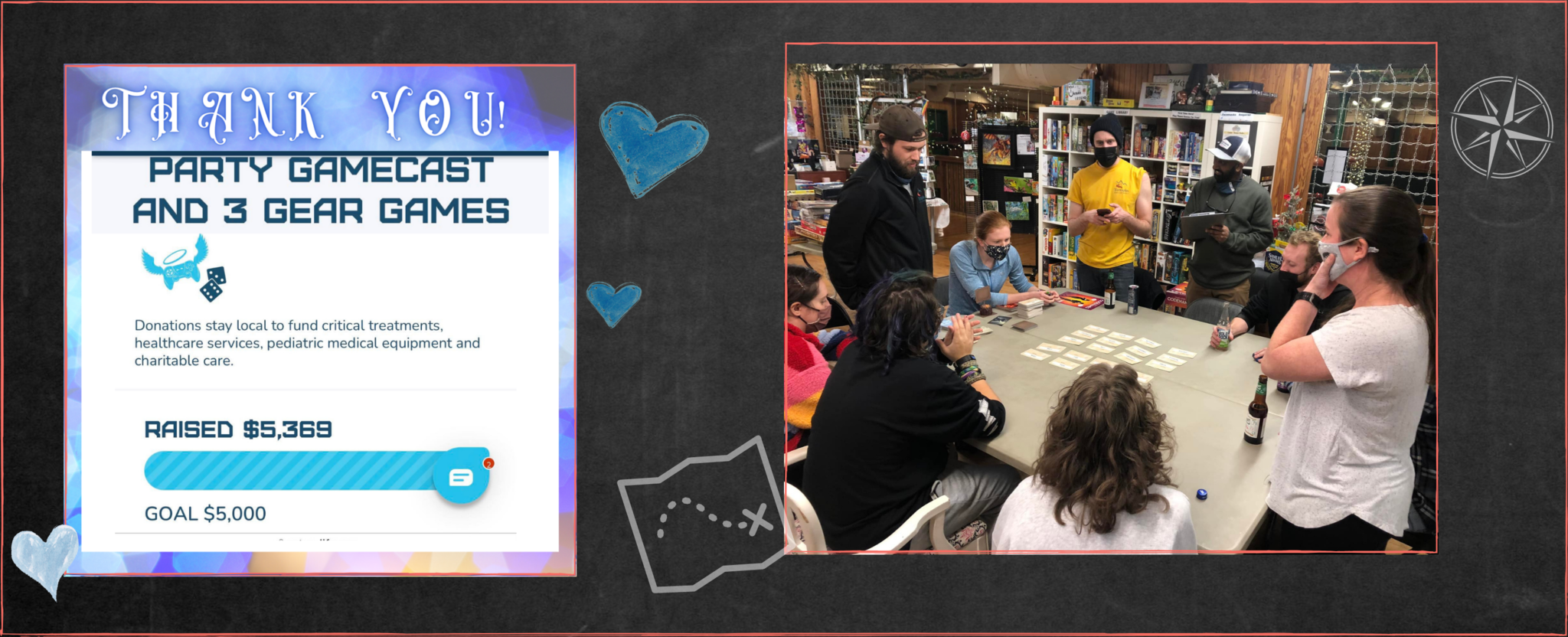 December: We had even more great games on hand and enjoyed the Holiday Yuletide Festival at The Historic Savage Mill including the Bollman Bridge Lighting and The Christmas Tree Lighting at Carol Baldwin Hall.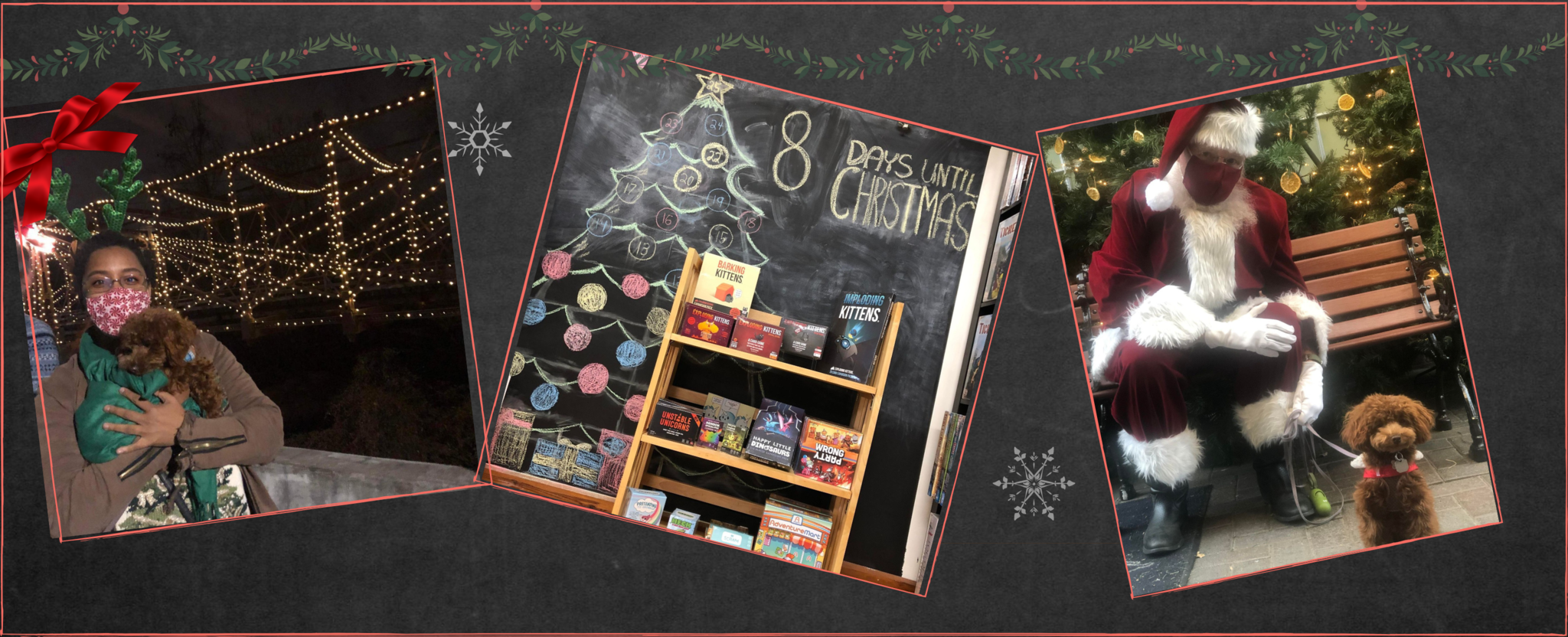 We have lots more events in the works for 2022 and look forward to making some much-needed shop improvements, adding even more great tabletop games, plushes, accessories and more. We all hope to see you around and may the Year Of The Tiger bring you much happiness, health, and wealth.