About 3 Gear Games / Studios
Welcome To The World's First Tabletop Game Room & Art Studio!
The 3 Gears Game Room is used to build communities by bringing people together through tabletop and RPG gaming. Relax and enjoy a variety of new and old Board Games, RPG Books, and Miniature Figures. If you are new to board gaming or the area and find yourself looking to rebuild your gaming community. The 3 Gear Game Room is the place for you! Owned and operated by husband and wife duo Stewart and Lena Sinex. Our focus is on creating a diverse and welcoming environment to give you a great experience, build friendships, and/ or challenge yourself.  
3 Gear Art Studio
We have the pleasure of working with a handful of talented local artists, many of whom also enjoy playing games here. 3 Gear Art Studio was born from Sinex Designs after Stewart's mother
Roxana Sinex
. Roxana a talented oil painter and architect taught art classes in the space. Many of her works can be seen around The Mill today. After her retirement, many of her students lamented at not having a place to practice their art, and that is how 3 Gear Art Studio was born. We believe in the transformative power of not only games but in art, which is why we decided to do our best to keep it going. We hold regular artist meetups and paint and takes as well as sell artwork from our artists.
---
Help Support 3 Gear Studios
We are a new and growing startup that came out of the need to support our local community of gamers and artists and we need your help to keep our dream going during this Covid-19 Disaster.
We have set up a 3 Tiered Patreon system to take donations: for those that want to help support us.
If you are unable to donate to Patreon but would still like to support us here are a variety of ways you can help us out:
Share us with your network, tell your work, school, club, organization, family or friends about us, word of mouth is a very powerful form of advertising. Tag us in your photos here @3geargames or #3geargames
Need a good story for your publication? Write About Us!
Sign up for a play pass
Volunteer to run a RPG game for us
Have your tabletop meetup in our spacious, clean and well-lit game room ( when we re-open)
Consider donating your new or gently used Board Games, RPG Books, and Miniatures to our game library where they will find a good 2nd home.
Can you help in a way we haven't thought of?
---
Building your community through tabletop games and art!
---
3 GEAR MILESTONES
May 2019   Grand Opening!
July  2019    Joined The Mount Airy Commons ( A collection of small biz in Mount Airy, MD)
October 2019 Hosted our biggest event  Game Of Thrones Battle On The Bay Of Crabs Tournament!
November 2019 Raised over $3000 for Extra Life with Break My Game and The Party Game Cast during our first 24 hr Gaming Marathon in The Mill featuring, tabletop Games , RPGs , video games and more!
February 2020 Our first publication in The Baltimore Sun.
November 2020 we raised over $1000 For Extra Life and our local children's hospital
---
3 GEAR IN THE MEDIA
Coffee With 3 Gear Studios On CBS18
---
3 GEAR REVIEWS
---
Help us grow your online gaming community signup to our Discord. 
Discord Join Link > https://discord.gg/cDgDJ49
We recommend having your user name be your character name followed by (your first name) so that we can easily identify you.
Please read the welcome pin at the top and as always please practice internet safety guidelines as this is a 3rd party site. 
By joining our Discord / Seasons Program you agree that you have read and agree to follow our code of conduct:
Show your love for 3 Gear Studios on Social Media @3gearstudios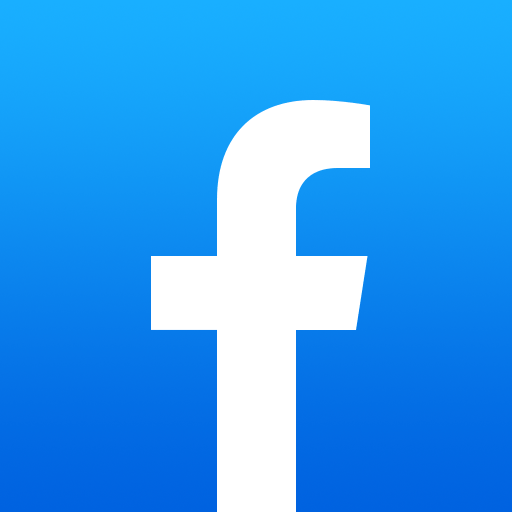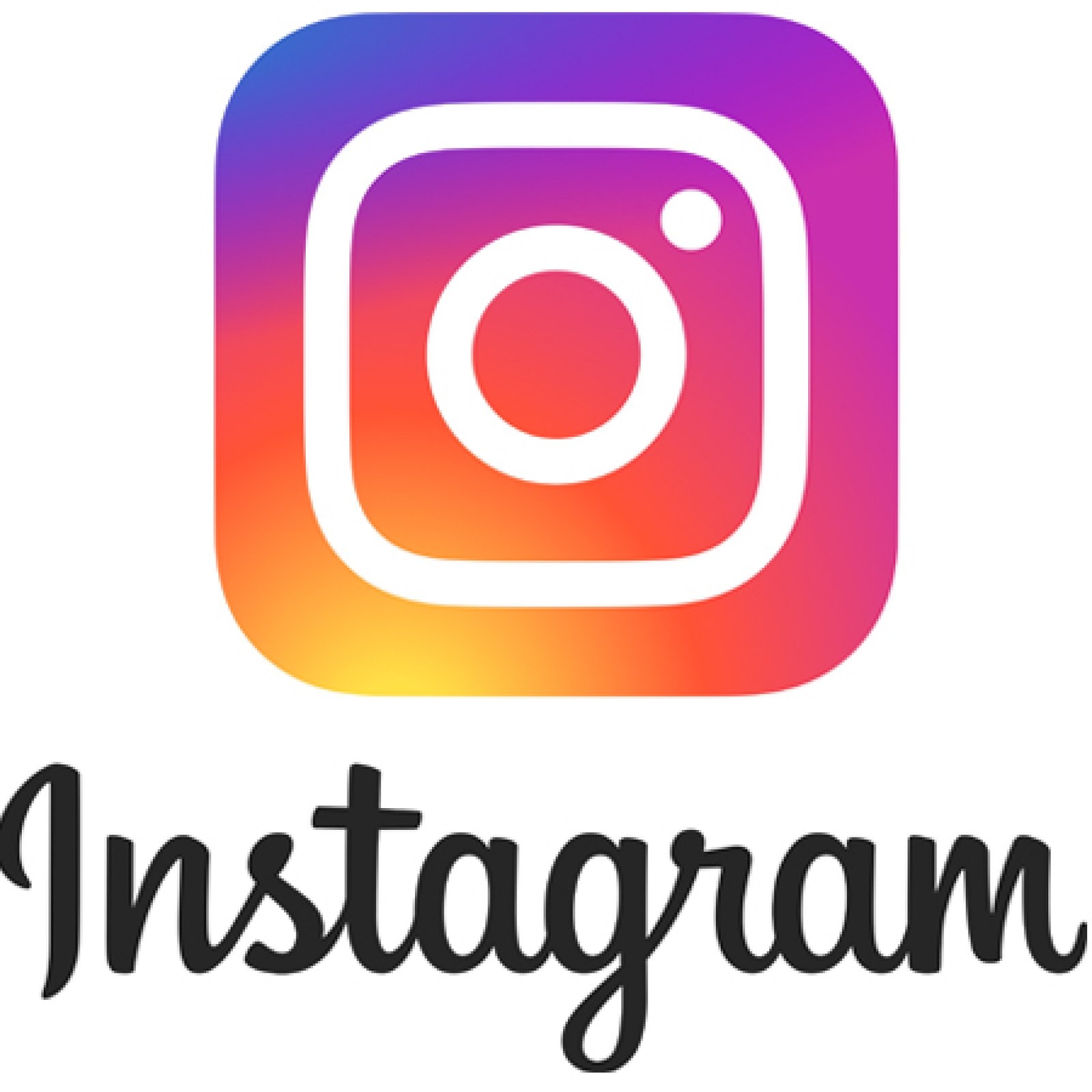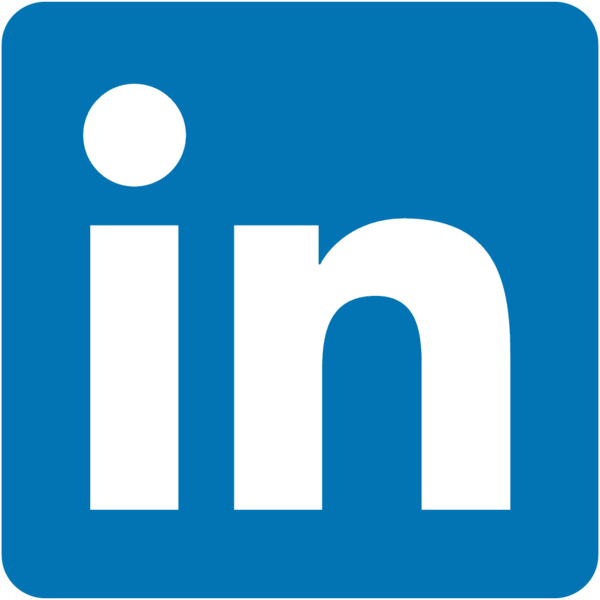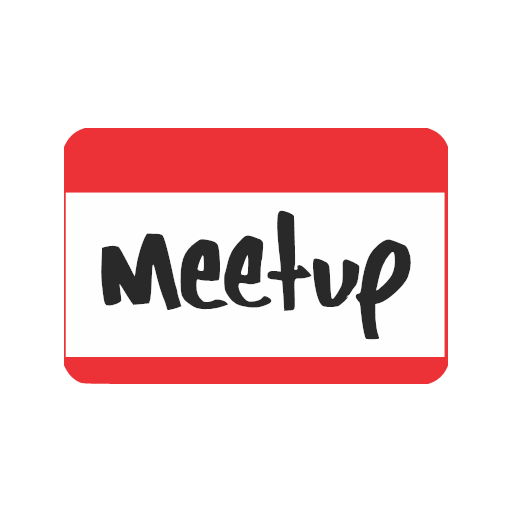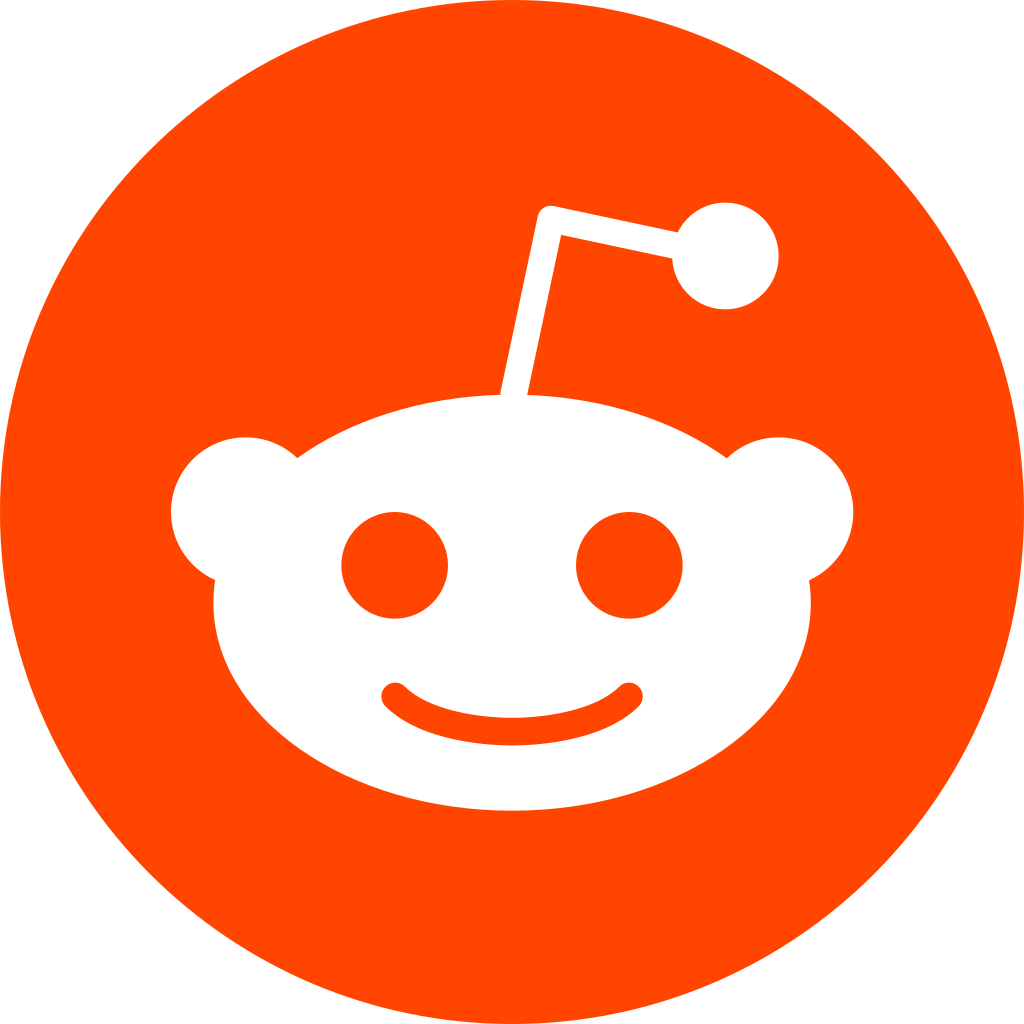 ---