3 Gear Studios Artists
---
Meet The Artists
---
Lena Sinex
Deco and Dice Accessories
Lena Stuart is one of the owners of 3 Gear Studios. She routinely practices a variety of art forms such as acrylic and oil painting. Her main hobby is creating whimsical jewelry under her brand Deco and Dice. This Jewelry was inspired by her love of fake sweets accessories, a hobby she picked up from her time in Japan. Currently, she incorporates a variety of mediums into her art. Her signature collections pay homage to harajuku fashion, mori kei fashion, fake sweets, and more. All of her signature collections can be seen inside 3 Gear Studios. 

Lena says, "Starting 3 Gear Studios has been a challenge but it has allowed me to follow my passion for creating. I love the freedom to play and experiment, creating art from a variety of materials."

---
Robin Kinney
My name is Robin Kinney, My mother, Roxy, was my first art teacher and I am proud to say that some of my paintings have been mistaken for hers.  My grandparents taught me how to birdwatch, so it is no wonder that I have merged my two hobbies into a delightful series of paintings.  More recently, I have begun a Children's Literature series of animal paintings -- beginning with a reference to Aesop with my "Slow & Steady" tortoise painting, and it's partner, "Wins the Race."  Now that Roxy has retired, her gallery lives on in 3 Gear Studios run by her daughter-in-law, Lena.

Except where noted, all of the originals are painted with oils, on board or canvas.  Originals, prints, greeting cards and coasters are available for sale at 3 Gear Studios.  Pillows, fleece blankets, and other items are available at https://teespring.com/stores/robin-kinney-artist
---
Karen Marion
I'm an artist who enjoys dabbling in a variety of media. From acrylics, to mixed media, to jewelry making, and more. My favorite themes right now include fantasy images, steampunk, sighthounds, and nature. For the time being, I have set aside quilt making, and am focusing on mostly the jewelry side of things. This could change on a whim.
---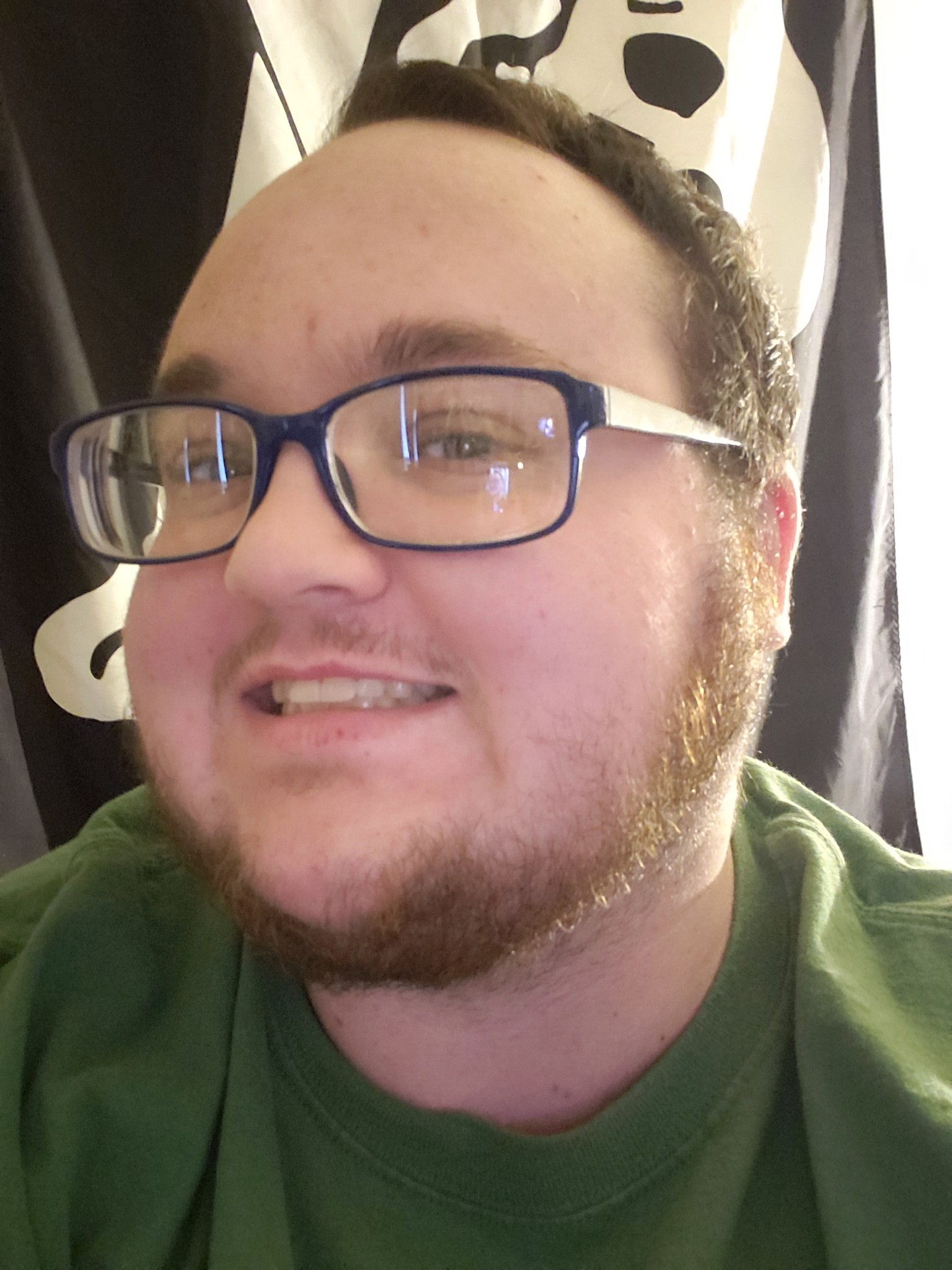 Alexander is a jack of all trades artist and instructor. Alexander holds a Bachelors in media arts and animation from the Art Institute of Washington. He frequently teaches our Paint and Takes as well as other art nights ranging from acrylic painting, origami paper art, charcoal, comic character creation, and more. You can find his beautiful and unique paper art for sale inside the studio. Look for his upcoming classes on our event page. 
---
Roxana Sinex
https://www.roxanasinexart.com/
Roxana Sinex has been drawing since she was a small child and learned to paint when she was ten. She received a Bachelors of Architecture from the University of Arizona in 1975 and founded Sinex Design Architects in 1989 where she specialized in custom homes and residential remodeling. Roxana, otherwise known as Roxy, has often said, "I became an architect so that I could draw pictures all day!" She now divides her time between designing, drawing, painting, and teaching others what she loves to do. Roxana has been teaching oil painting since 2006. She has recently re-located her Studio to Greenville, South Carolina.
---
Cherrae L. Stuart

https://www.cherraelstuart.com/index.html
A Jack of all trades creative, in addition to filmmaking Cherrae also spends a lot of time creating visual art. She worked for years at Studio 3 Inc. in New Orleans building large props and working on parade floats. She works in a variety of mediums and also does all the digital artwork and photography for Good Morning Antioch.
Magic Beans Apothecary
All the crafts are featured on the Magic Beans youtube channel